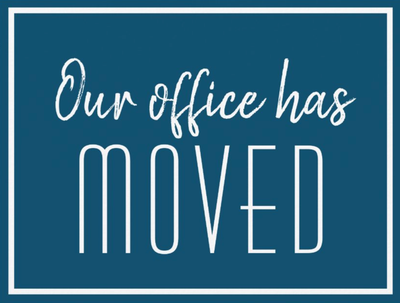 Are you looking for help and information in relation to the Safe & Sound Protocol (SSP)?
Please visit www.SSPYoda.com
There are
new
offerings there, including
online groups for both SSP clients and practitioners
, a greatly expanded
FAQ
section about SSP, and much more.
You can still read about my own responses to SSP and that of my dogs
on my blog
. SSP related posts begin July 2019 and if you scroll up from there, there are many more.
You also can
watch a video here
, where I am interviewed by the parent of a little boy on the spectrum, who did SSP with me.
My associate
Hailey Rowland, BSW, now has her own website
she can be found at. She uses the same approach that I do and has now worked with quite a number of children with ASD and sensory related concerns, as well as a few adults, including some with trauma.